Bad Boy by Elliot Wake
Publisher: Atria
Release Date: 6th December 2016
Buy: Hardback | Kindle
What They Say:
Vlog star Renard Grant has nothing to prove: he's got a pretty face, chiseled body, and two million adoring video subscribers. Plus the scars on his chest and a prescription for testosterone. Because Ren is transgender: assigned female at birth, living now as male. He films his transition and shares it bravely with the world; his fans love his honesty and positivity.
But Ren has been living a double life.
Off-camera, he's Cane, the muscle-bound enforcer for social justice vigilante group Black Iris. As Cane, he lets his dark side loose. Hurts those who prey on the disempowered. Indulges in the ugly side of masculinity. And his new partner, Tamsin Baylor, is a girl as rough and relentless as him. Together, they terrorize the trolls into silence.
But when a routine Black Iris job goes south, Ren is put in the crosshairs. Someone is out to ruin his life. He's a bad boy, they say, guilty of what he punishes others for.
Just like every other guy: at heart, he's a monster, too.
Now Ren's got everything to prove. He has to clear his name, and show the world he's a good man. But that requires facing demons he's locked away for years. And it might mean discovering he's not such a good guy after all.
Bad Boy is SUCH an intoxicating read. Although I'm so stupid because I really wish I had read Cam Girl and Black Iris, because there's a proper information overload in the beginning, trying to remember who everyone was. But it was so good! You have to properly concentrate to keep up because JUST when you think you've got the story down, BAM! Along comes another plot twist and you're back at square one.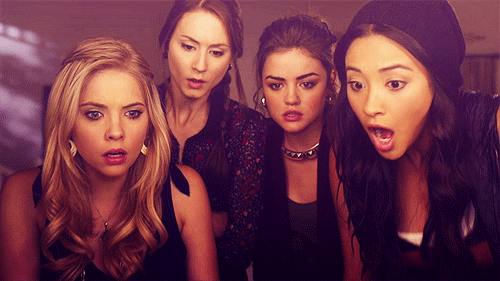 Ren was such a complex MC, and I very much enjoyed learning about his transition because I don't know what it's like to feel like you're in the wrong body and his transition videos and continuing anxiety/feelings/all of that really helped throughout Bad Boy, and the contrast between Ingrid, who didn't support Ren in the slightest, and Tamsin, who saw Ren as Ren was so stark, and so horrible, too, because Ingrid was actually pretty terrible and the whole Ren/Ingrid relationship was one of the most toxic I've ever read. I just wanted to tell Ren to leave her to her own bitter self, but then with all the Black Iris stuff and Ren not sure who to trust I could understand why he went back to Ingrid again and again, because he felt so lost, and she had been there the whole way, good or bad.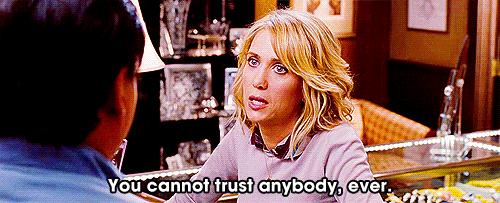 I was absolutely wrapped up in Bad Boy. The tight, twisty plot; the characters – Tamsin, Blythe, Laney, Ellis, Armin –  I was never sure who to really trust, who was on Ren's side and that's so scary to know who you can rely on (or not). The writing is spot-on, Elliot Wake has such a lyrical writing style, so descriptive, so beautiful, and the long chapters properly hooked me in and kept me reading chapter after chapter. I just loved this book, and I have GOT to go and read Cam Girl and Black Iris STAT. This book was just out of this world amazing.